Game covers
You must add 3 cover images when you submit your game to CrazyGames. We also advise updating your covers occasionally after publication. But what are the game covers, and why is it important to spend time perfecting them? What guidelines should you follow to create something that looks amazing?
That's what we'll cover in this guide!
What are game covers?
Game covers are used to display your game on our website. They are crucial, as they need to attract the attention of new users and make them want to play your game in a fraction of a second.
Think of CrazyGames as the storefront for your web game. A beautiful cover will help your game stand out from the crowd and make people want to click on it. On the other hand, a poorly designed game cover will have a negative impact on your game's performance. Users will not click on your game and will scroll past it because it doesn't look appealing.
Let's take YouTube as an example. You'll notice that, for the most part, clear and eye-catching covers generate more views than randomly generated ones. Content creators put a lot of effort into creating good covers because that's the first thing users see while scrolling on the platform. Search for one specific topic, and suddenly thousands of videos will show on your screen. Only the most appealing ones will get your attention. The same applies for CrazyGames, where your game is displayed in categories that contain hundreds of games.
That's why you should make professional and eye-catching game covers. It's the first thing our users will see while scrolling on the platform, so don't rush the final step!
How do I create attractive game covers?
Here are a few guidelines that you should follow.
Don't just take a screenshot of the game
We know it's much easier to take a screenshot of the game and call it a day, but try to be more creative! Users can preview the gameplay by hovering over your game cover anyway.
You can use the main character of your game as the primary visual element, a big title with a nice font, or a graphic that refers to the game without even being taken from the game itself. Game covers don't have to be an accurate representation of the gameplay. They exist to attract users to your game's world! Feel free to express what your game is about artistically.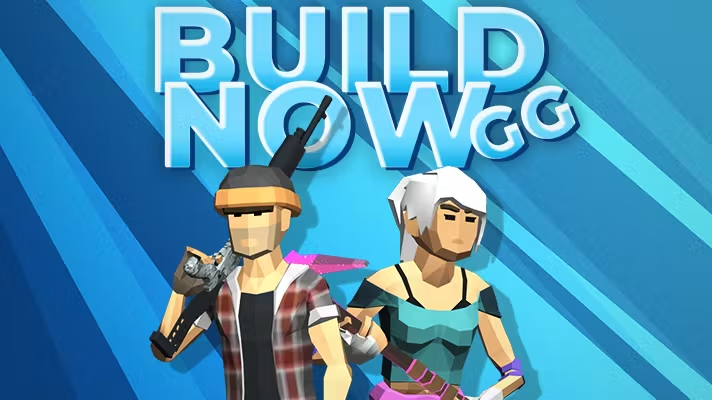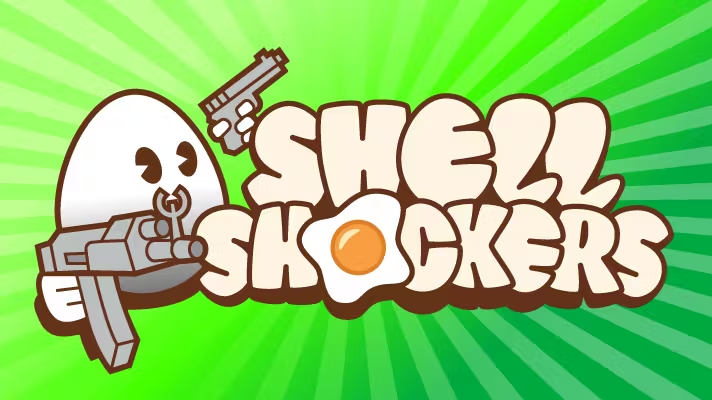 Keep it simple!
Over-cluttered covers are hard to scan, especially on small screens. You should keep it clean, well-balanced, and easy to read.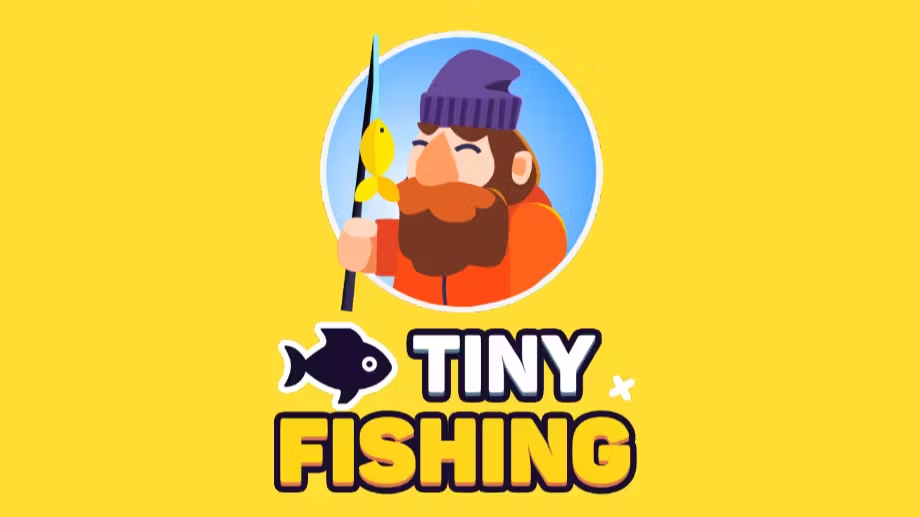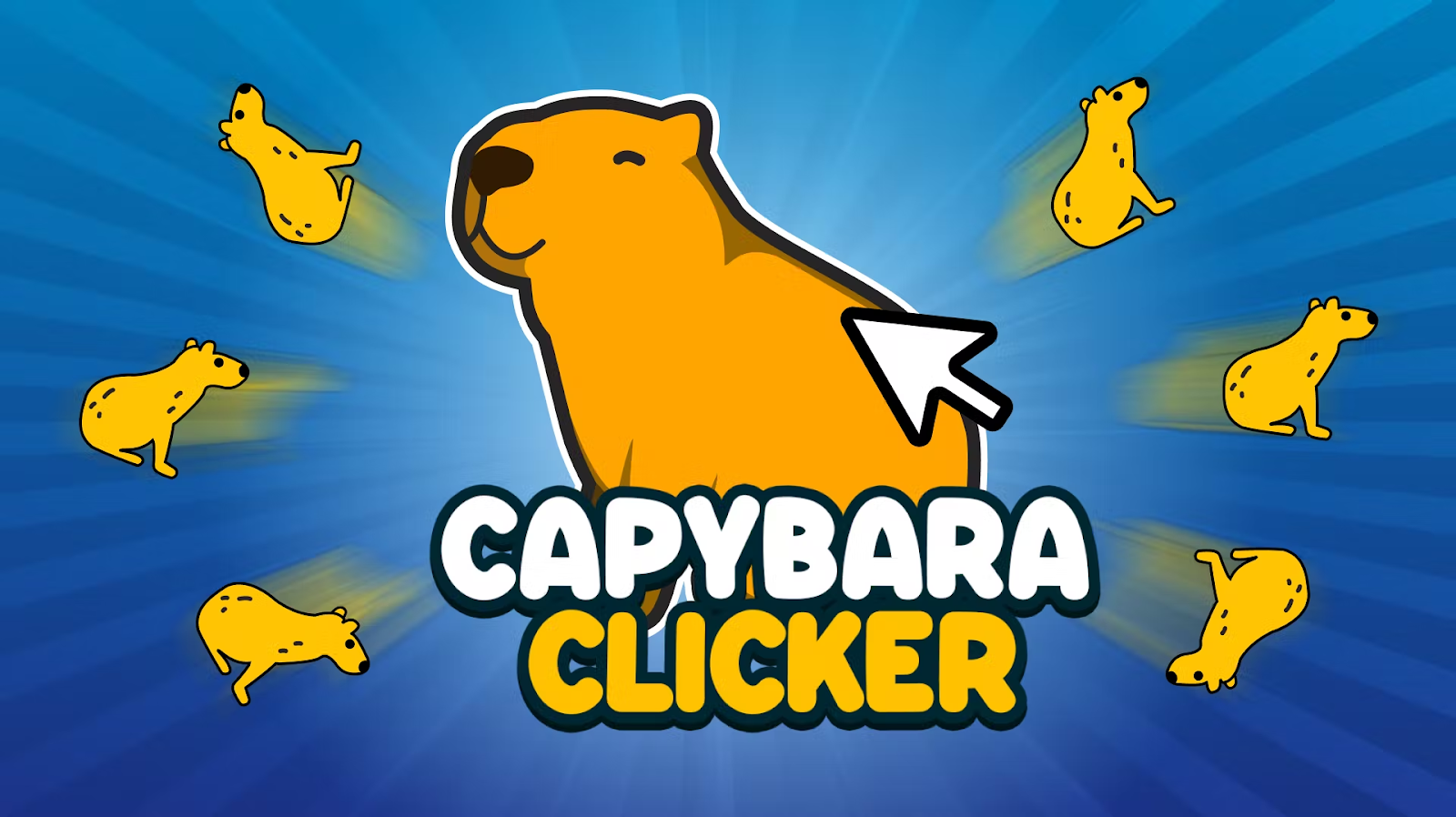 Put the name of your game directly on the cover
Adding the name of your game to the cover is a great way to make it more memorable! It also makes it distinct from other games that share a similar style.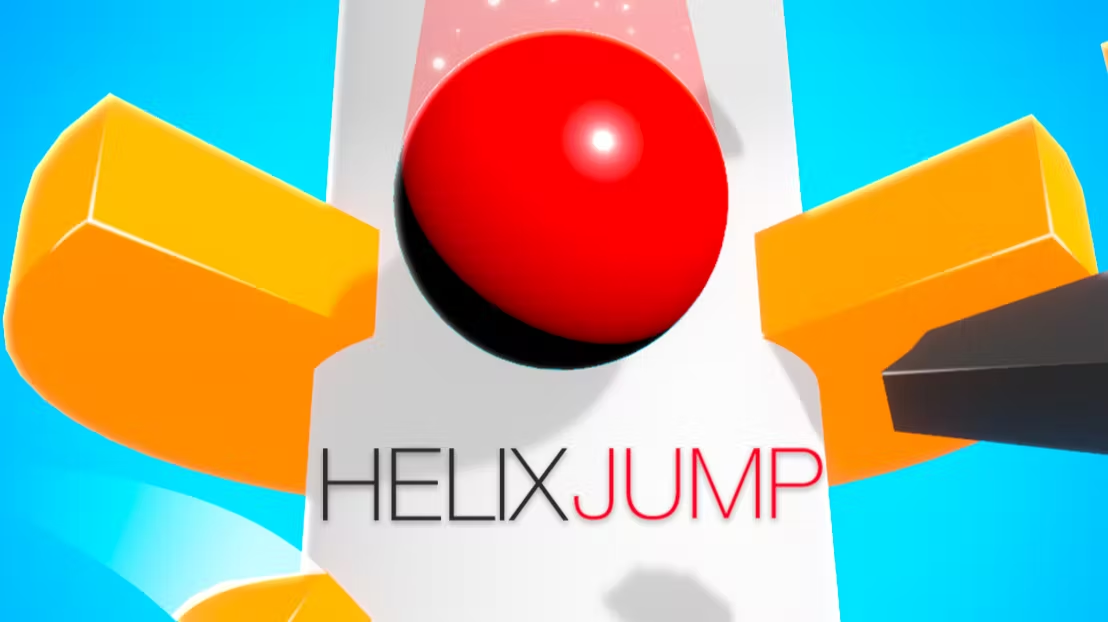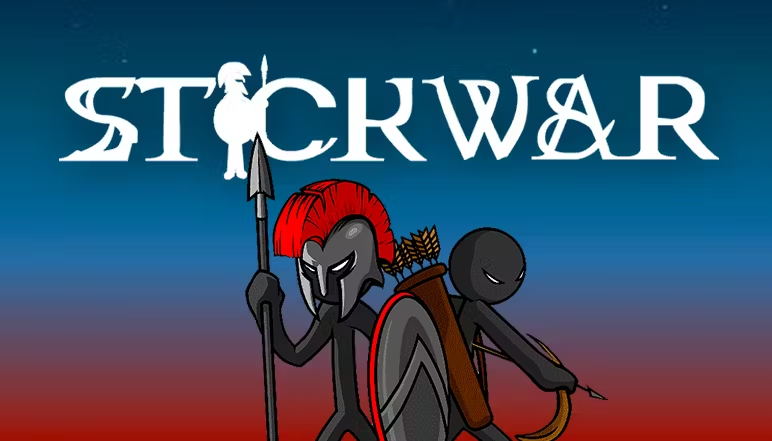 Use a nice and stylized font
Use a font that fits your game's aesthetic. Plenty of free fonts on the internet that could be perfect for your game, so don't pick Times New Roman as your first option!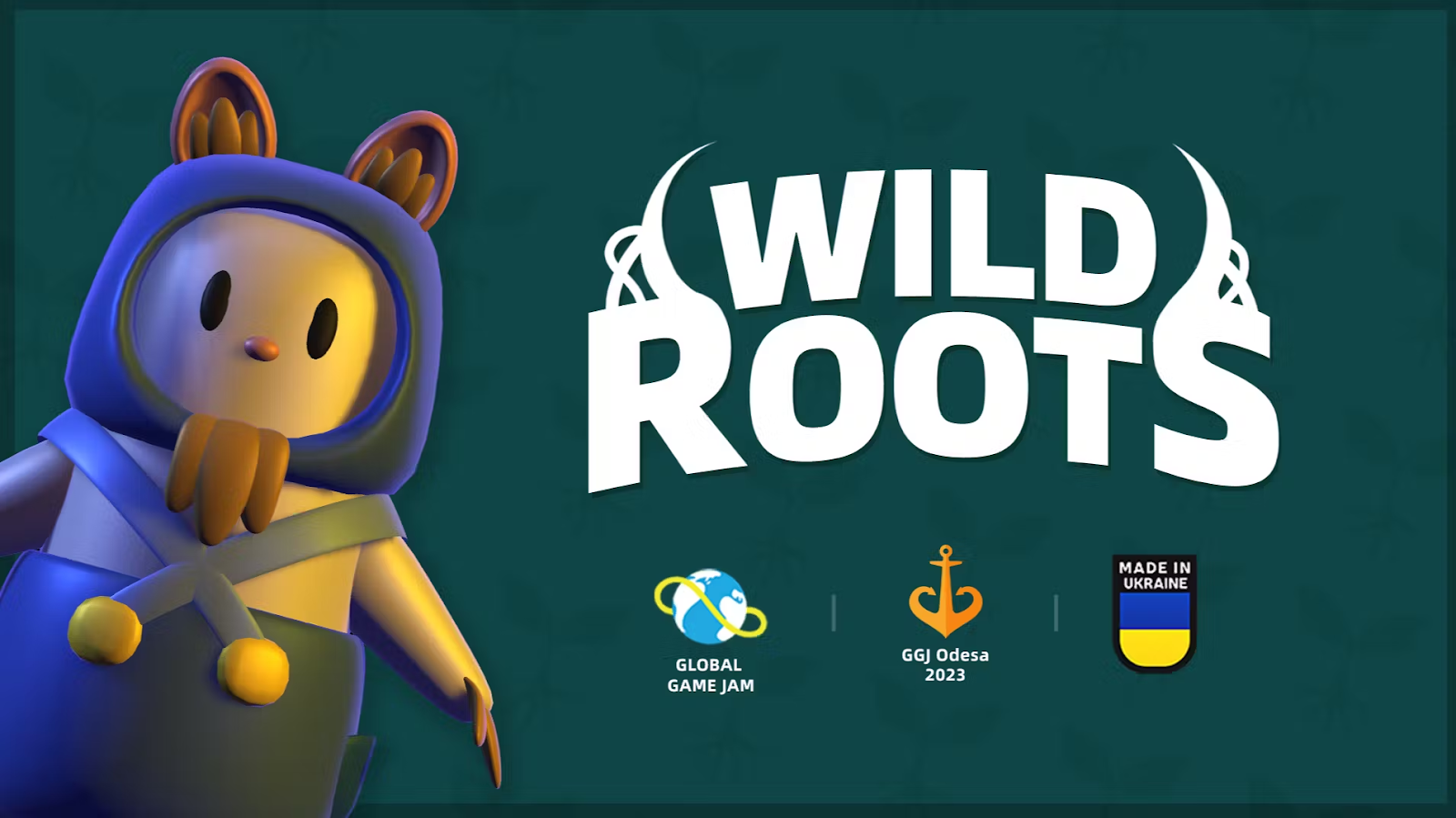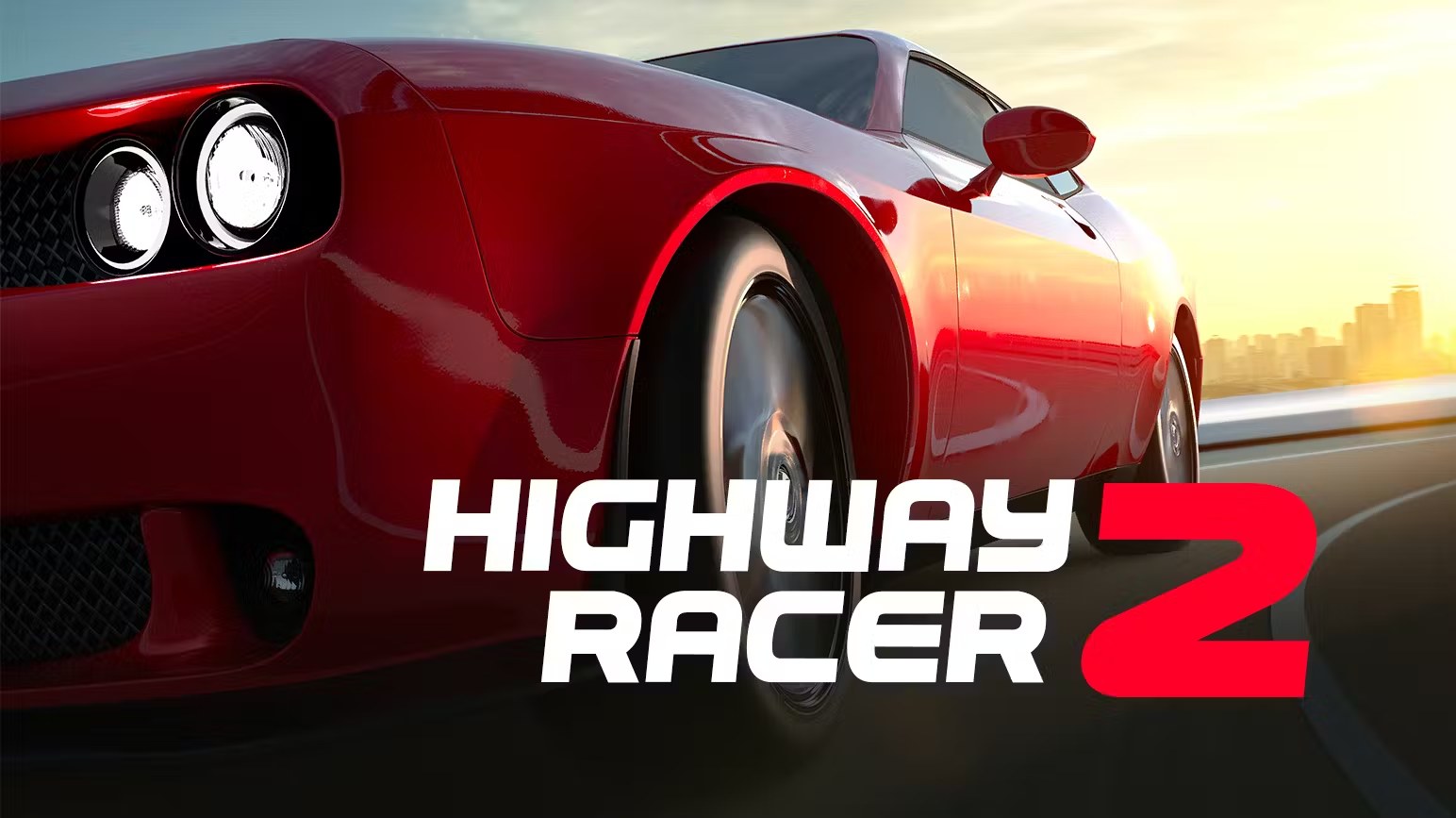 Take inspiration from others
You don't have to reinvent the wheel. Look at games you like, or those in the same genre, and see how other developers created great-looking covers. Take some time to explore platforms like Steam or Epic Games to find inspiration!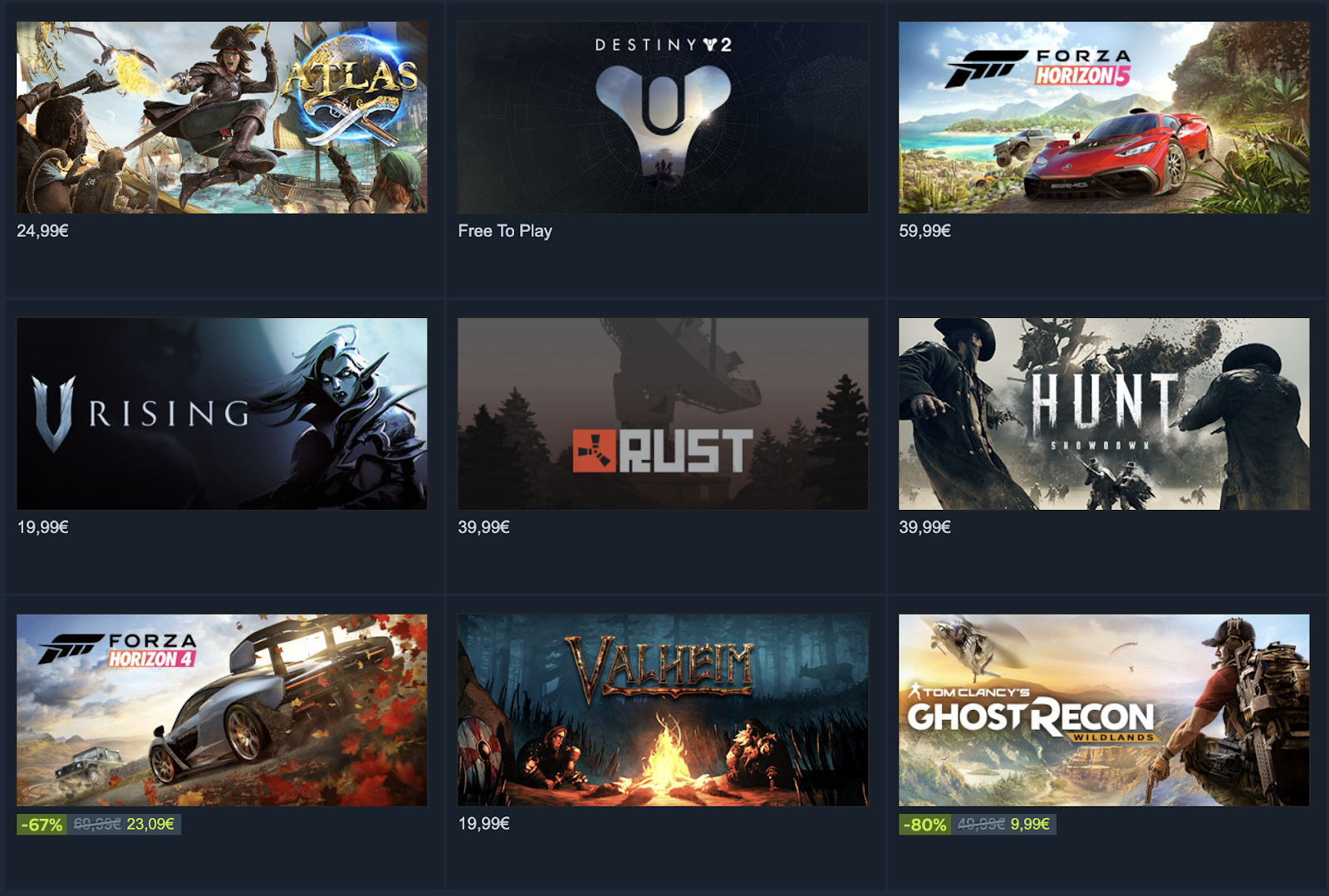 Update your game cover occasionally
Updating your game cover is an excellent way to encourage players to revisit your game. We noticed there is often a spike in sessions when covers for older games are updated. However, you shouldn't update it too often, as users will lose familiarity with your game. If you update your game by adding new content, this is a great time to update your cover and show something new. Think about seasonal events as well, in case you plan on bringing some Christmas magic to your game for the holiday season!
Mandatory sizes
You'll need to upload 3 different sizes for your game :
Landscape - 16:9 (1920x1080 pixels)
Portrait - 2:3 (800x1200 pixels)
Square - 1:1 (800x800 pixels)
The three covers should feature consistent visuals and aesthetics, ensuring that users can easily recognize your game whether they're looking at the square or landscape cover.
Here are a few examples:



Restrictions
Don't put borders around your game covers
Don't write anything else other than your game's title (e.g. don't write New, Updated, Play or Play now,...)
Don't put icons or store logos in the visuals
Don't use copyrighted visuals that you don't have the right to use
Don't use blurry or pixelated visuals
Need help creating great covers?
If you don't have the skills or the tools to do it yourself, you can always contact a professional designer on Fiverr or UpWork.